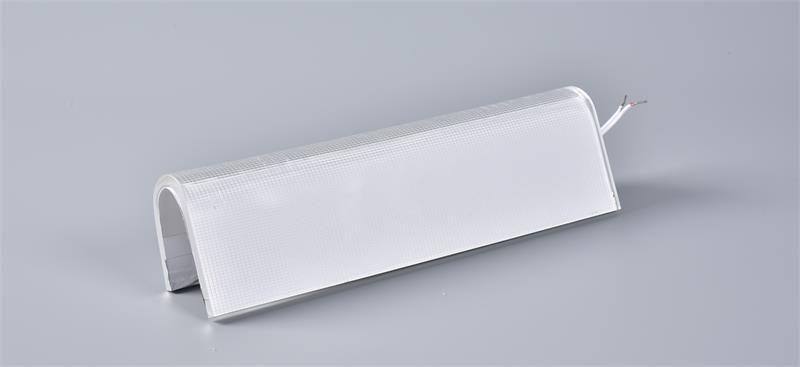 Regular Led Light Panel

Regular Led Light Panel is designed to emit a bright, even output of light across the entire surface of the panel. Unlike traditional light panels, which have the light source mounted on the exterior of the LGP (Light Guide Plate), Misung Led Light Panel integrates high brightness LEDs and heat sink into our exclusive 3D V-cutting LGP which makes it possible to produce "frameless", rectangular or special shaped LED light panels for various application needs.
Special-Shaped LED Panel
Custom shapes, letters, logos and cut-outs are all easy to achieve with the LED light panels. Our precise cutting CNC machines are able to work to your exact specifications, providing creative solutions to your lighting, millwork, signage and display projects.
Thermal-Forming LED Panel
Add bends, twists, and turns to your lighting with new Thermoform led light panel. The customization possibilities are endless. Learn More
Waterproof LED Panel
Water Water-Proof Led Panel is widely applied outside advertising display and high humidity environment display.